Sustainable Packaging Design, Manufacturer and Supplier.
At Bebox we are experts in the design and manufacture of packaging and cardboard boxes for product promotion.
We have the best technology and a team of experts, that works, day by day, to provide the perfect solution that your brand needs to position itself in the market and improve your sales.
Collapsible liquid container for shipping and bulk storage liquids for
Food and Chemical Industry.
B Tote benefits
• Capacity 275 gallons / 1,000 lts.
• Includes 9.6mm 3-layer LLDPE bag with loading and unloading valve.
• Food grade certified materials.
• Completely collapsible. Less logistics volume.
• Easy assembly and filling.
• Optimization of warehouse space and low weight
Experts in sustainable packaging
 If what you are looking for is a package that highlights the qualities of your product and shows its special characteristics, with avant-garde designs and the best quality in cardboard, look no further: Bebox offers you a practical, functional, and sustainable alternative for your business.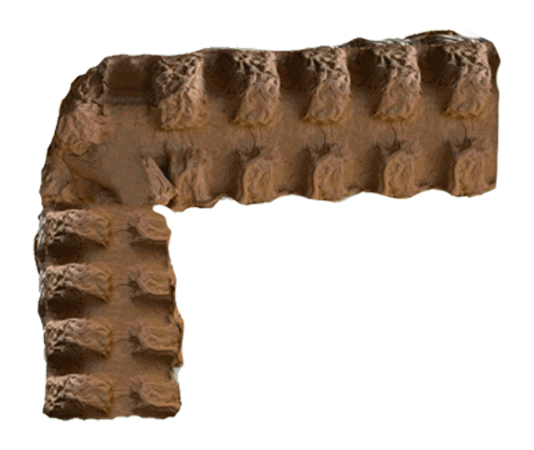 Molded pulp and accessories
Ideal for packaging in the electronic and general industries, medical and scientific companies, direct retail and interior design. Molded pulp is a material made with 100% biodegradable, recyclable, and reusable materials that, in addition to offering you an economical solution for packaging, offers ergonomics and functionality in a product that perfectly adapts to the needs of your brand. We offer you accessories made with 100% recycled materials, made with molded pulp or corrugated cardboard, depending on the needs of your product.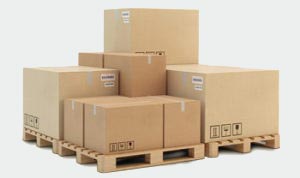 Packaging and cardboard boxes
At Bebox we take care of designing and creating unique packaging and cardboard box concepts to offer you the solution you are looking for your business; practical, functional, and sustainable. Meet our products, we have the packaging you are looking for.

BEBLOK is a bio-pack made of molded pulp "long fibers" structured in such a way, that it can adapt to any surface and it can be subdivided to be used by segments. The design allows the union between several pieces to extend or close a complete circle.
Contact us
For Bebox, our clients are a priority. If you have any questions or comments, leave us your information, and shortly, one of our Bebox advisers will contact you.
+1 (915) 225-7767